Let our 3D stylized renders service graphically simplify your concept.
Cartoon style and many other render styles can be explored for your project where typical photo-realism isnt the right choice.
What are stylized renders?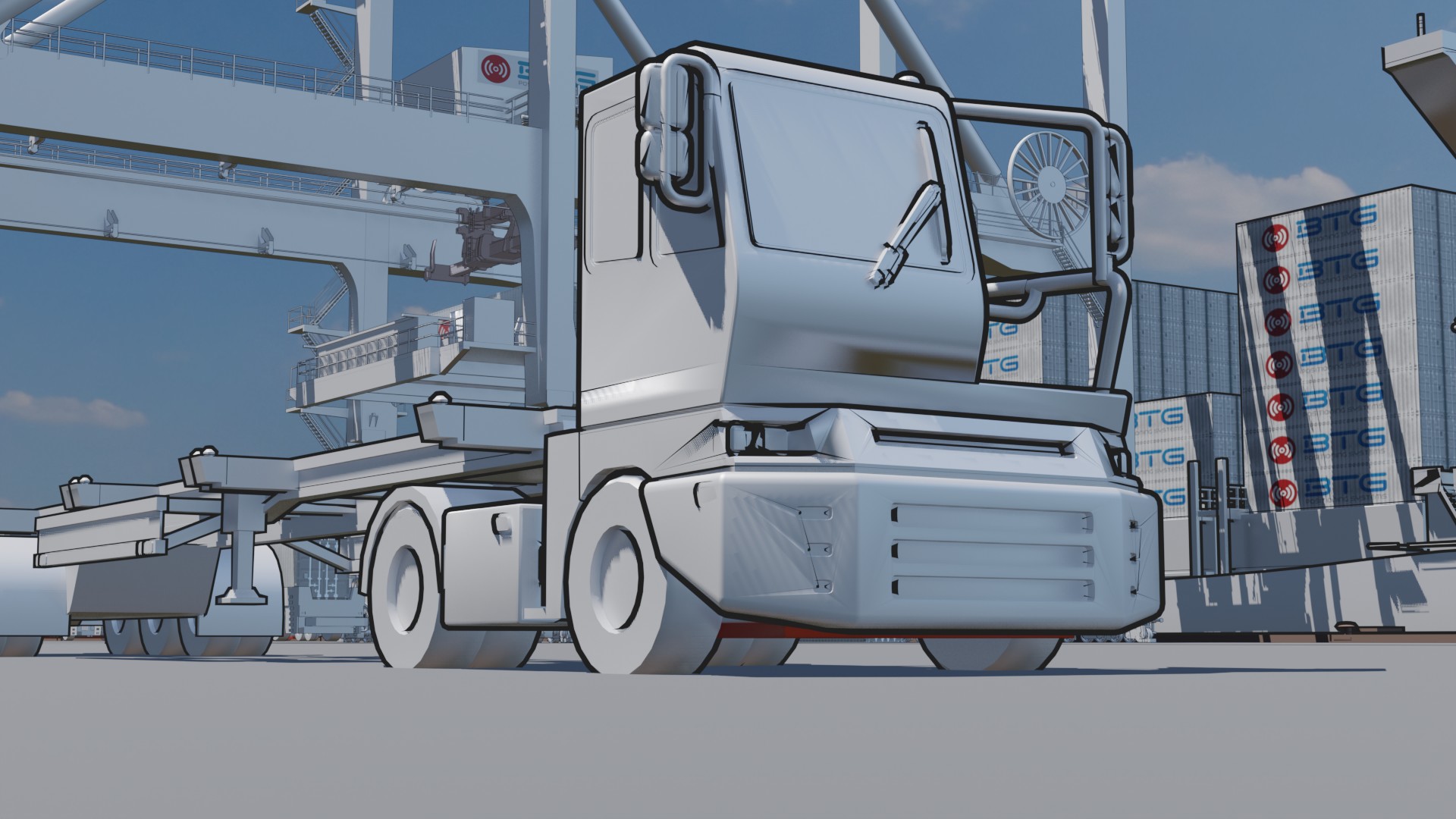 Purpose of stylized renders
Stylized 3D renders allow you to create a specific look or a unique aesthetic different from realistic renders, making a project stand out visually by creating simplified images for the viewer. The visual style becomes a coordinated visual consistent language and, if used for the whole project, results in coordinated multi-purpose marketing materials for print, web, and boardroom.
Other types of projects:
How can infrastructure visualization provide quality marketing materials?
Do you want to see how container port animation helps you identify design opportunities?
Why not have ABCreative make big-scene visualization for your project development?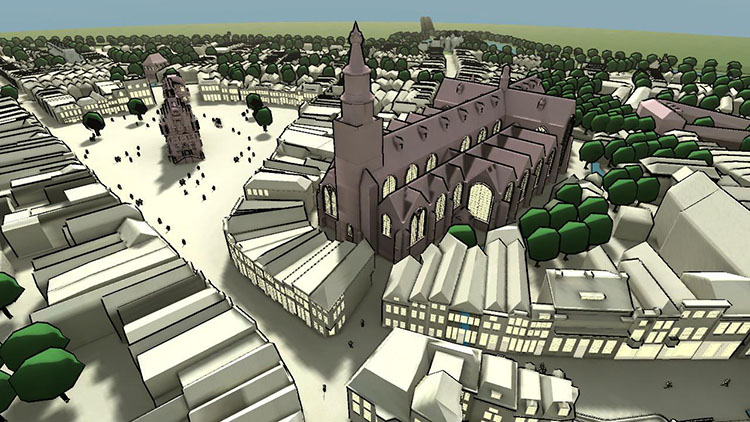 Benefits Of Stylized Renders
Stylized renders have a unique aesthetic that can make a project stand out and grab attention, which is especially useful in advertising and marketing campaigns. With stylized renders, there is room to play with colors, lighting, and textures, allowing them to create unique and visually striking images. Stylized renders simplify complex subjects, making them more accessible and easier to understand. Using stylized renders, you can use less detailed models with fewer textures, resulting in faster production and render times. Stylized renders create a consistent visual language and a distinct brand identity to differentiate a company or product. Stylized renders can generate atmosphere, mood, and emotion to convey a message engagingly.
‍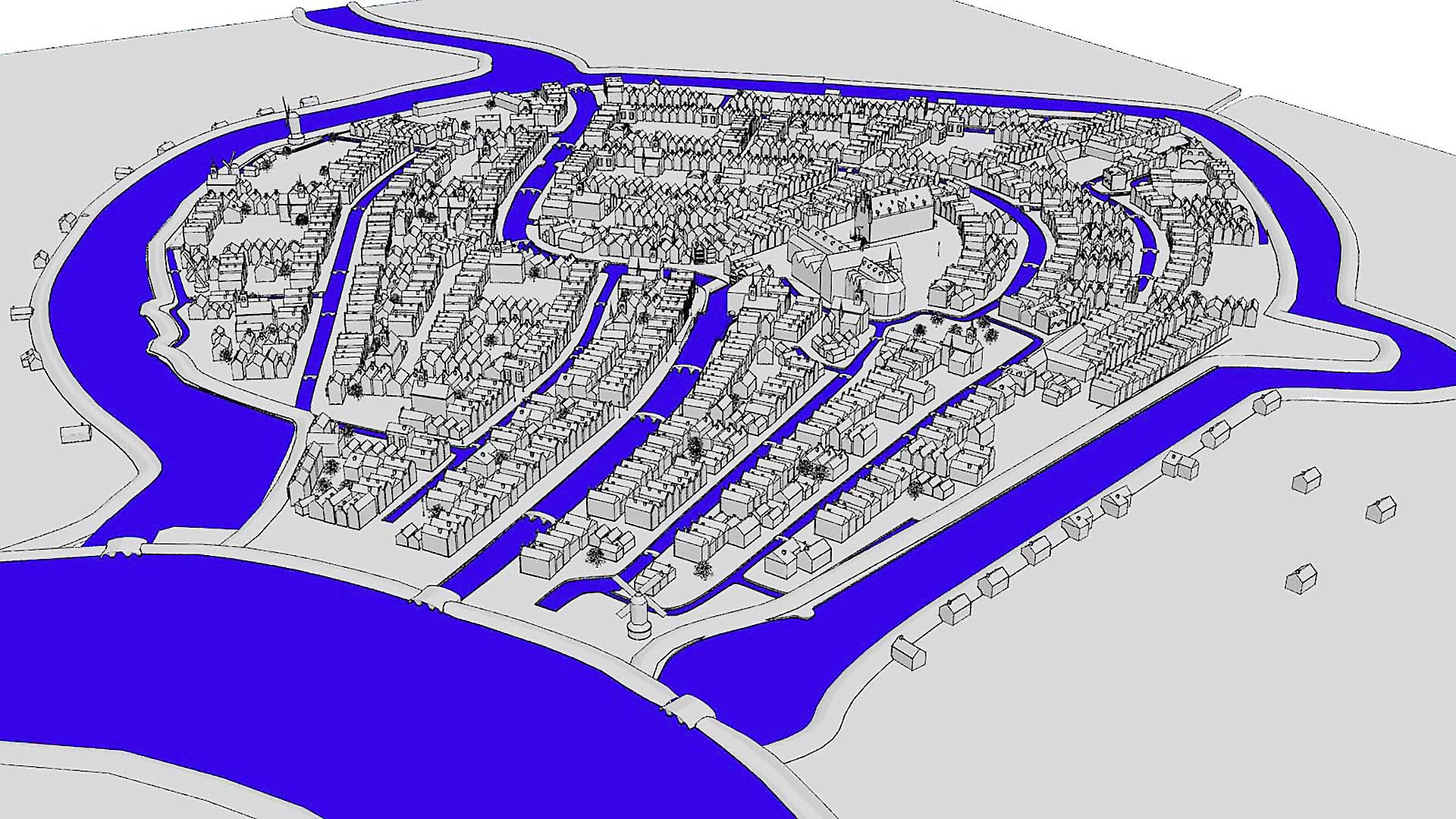 Let's talk about 3D design
We are unique and that is why we can help you with your project!