Allow ABCreative to make your big
scene visualization.
Big-scene visualization to show your significant project development in context with immediate surroundings and the existing infrastructure.
What is big scene visualization?
Big scene visualization creates realistic 3D renders of large-scale environments, such as cities, landscapes, infrastructure, and even entire regions using powerful computers and 3D graphics software such as Blender and Lumion, both Dutch products.
Big scene visualization by the ABCreative bureau is a specialized service we offer to businesses that need to show large-scale projects in their surroundings five kilometers in each direction, with the new design shown at the center. These big scenes with a ten-kilometer base need custom-made visualization for each project.
North Sea Port (formerly ZSP) The 3D model we made of the Vlissingen Oost port area served as context for many other developments within the overall port area of Vlissinngen Oost.
Large exterior projects benefit from 3D visualization to show the design proposals in context with their natural surroundings. Geographical location, physical connections, transportation routes, natural environment, logistics, and weather contribute to showing a proposed development in its surroundings. The 3D project scene is usually made by 3D modeling from the client-provided CAD information and converted into 3D. The surrounding model gets made by ABCreative on a project-by-project basis. Cameras for 3D animation of birds-eye flyovers or drive-throughs give alternative viewpoints.
Big interior projects benefit from a 3D walk-through or birds-eye fly-through. Using an eye-level viewpoint for the cameras, we show what visitors would see, and combined with a thoughtful lighting scheme, we create a fun and integrated atmosphere for your project. 3D animated people engaged in activities or simply walking through the scene add scale and realism.
Other case studies:
3D visualization for Esra.
Kaifeng Snow Dome for Unlimited Snow BV.
Amstelwijck and Tripkouw solarparks for HVC Group.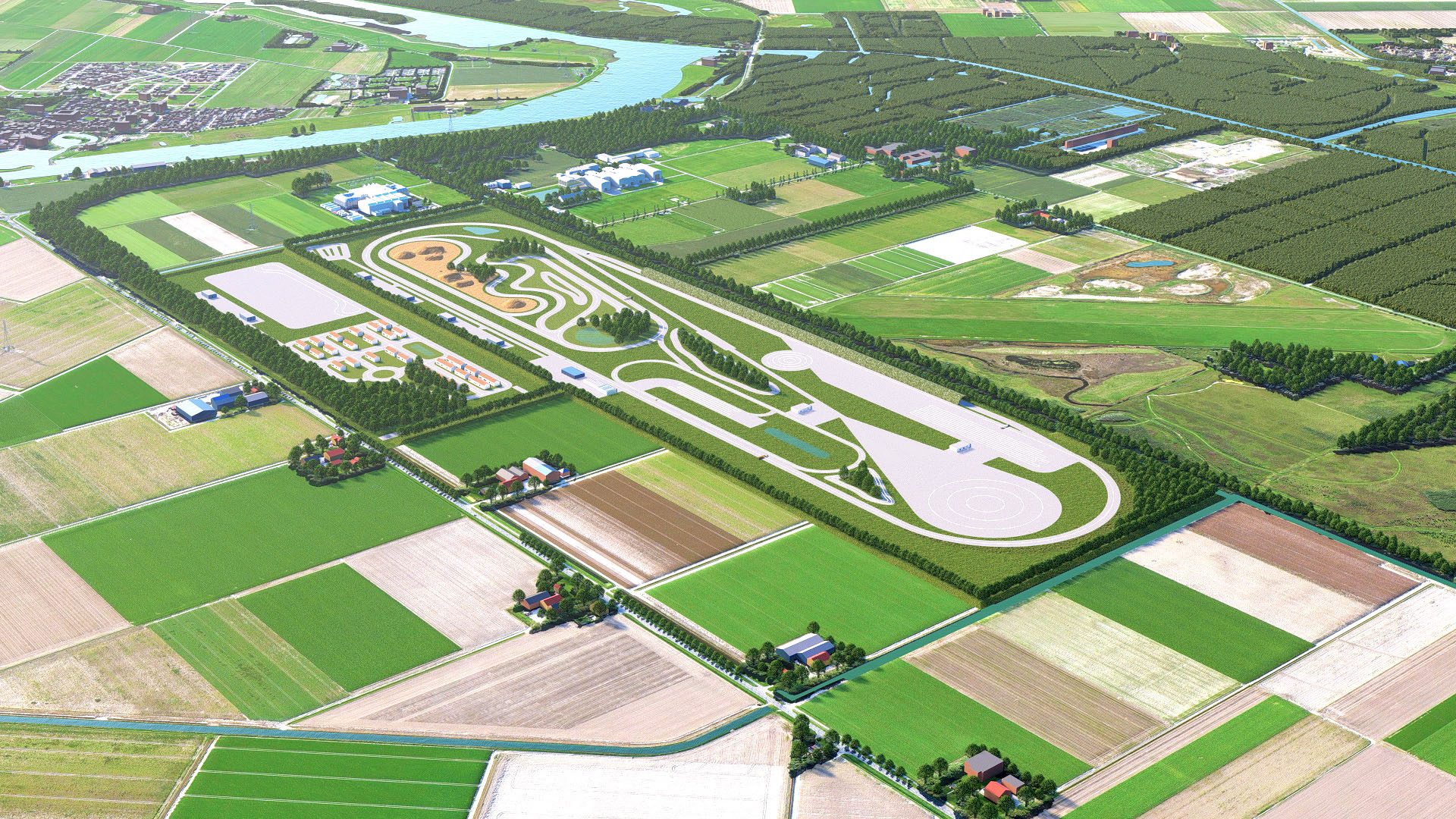 Purpose of big scene visualization
The effort and expense enable the preparation of useful
3D renders
 for public information and marketing purposes. serve various purposes, including urban planning, architectural design, real estate development, project development, infrastructural development, port services development, and confidential tender submissions, to supplement a project team's design development and presentation possibilities. The production of quality 3D visuals and 
3D animation
for internal and external display enables you as a project developer to show your large-scale project in action and context to its environmental surroundings.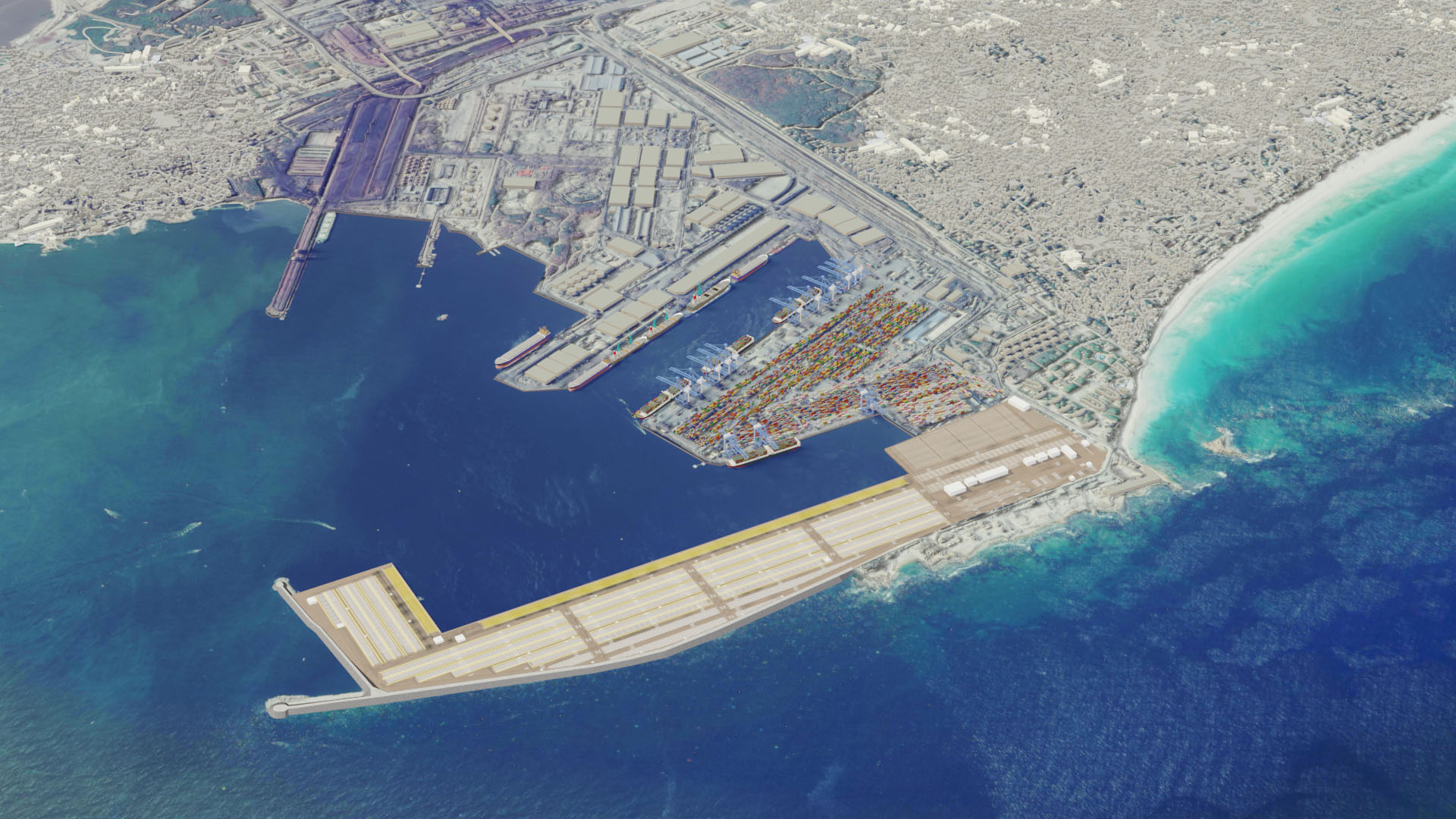 Benefits of big-scene visualization
3D visuals provide a realistic and accurate representation of a large-scale concept, making it easier for clients and stakeholders to understand and visualize the outcome. Big scene visualization communicates complex ideas and designs, making it easier for team members and clients to understand and collaborate on a project. Big scene 3D design visuals help identify opportunities and potential design improvements before going on-site and provide a tool to facilitate improvements to the current design. Big scene visualization and flyover animation create compelling marketing materials, which help to increase sales and boost customer engagement. Different stakeholders can share and view 3D visuals or animation of big scenes, improving collaboration and decision-making processes.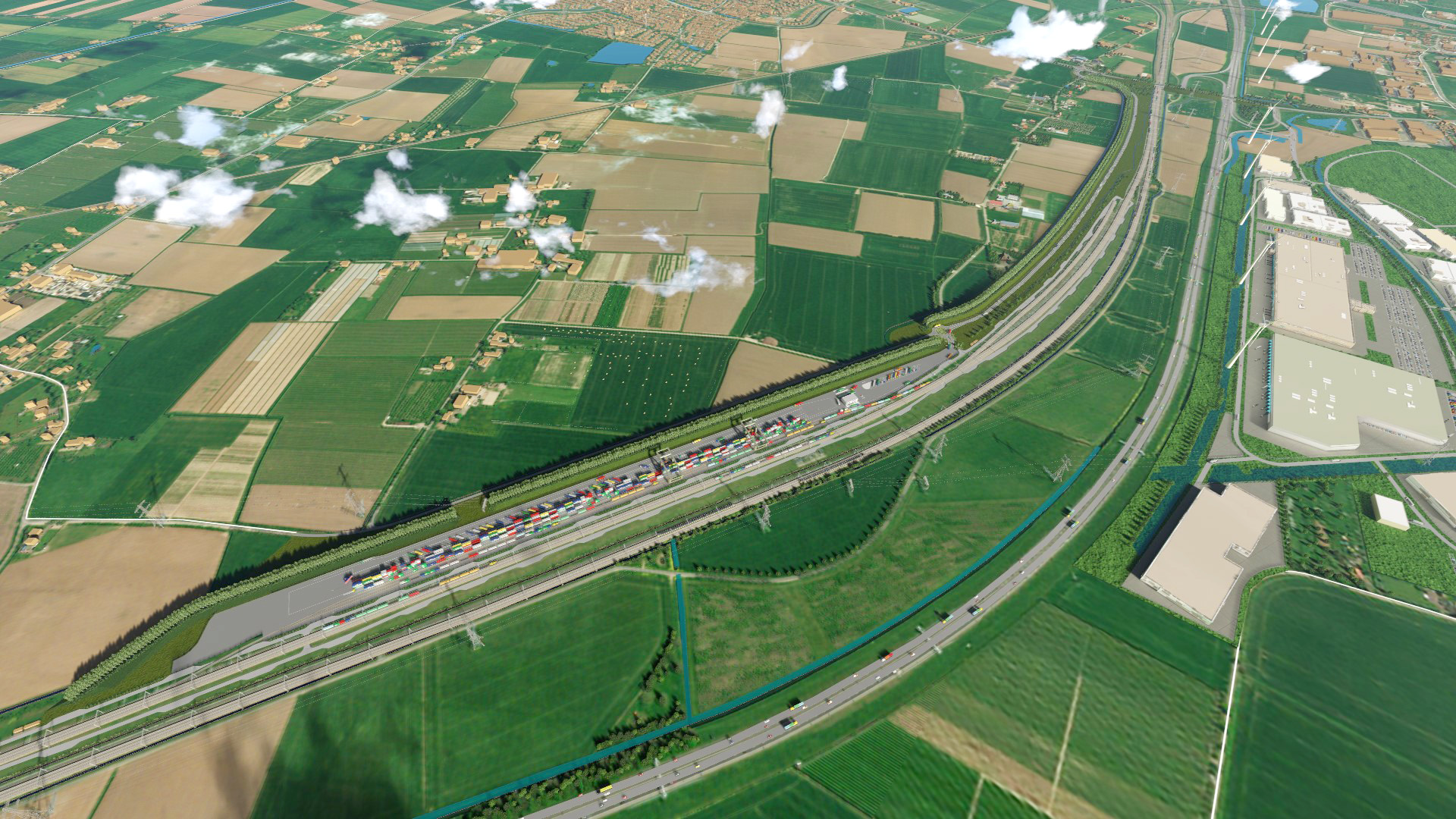 Let's talk about 3D design
We are unique and that is why we can help you with your project!