Have 3D visualization made to fill your marketing strategy's missing link.
Add credibility to your internal team conversations and external investor presentations with high-quality 3D visualizations for all B2B developments.
What is 3D visualization?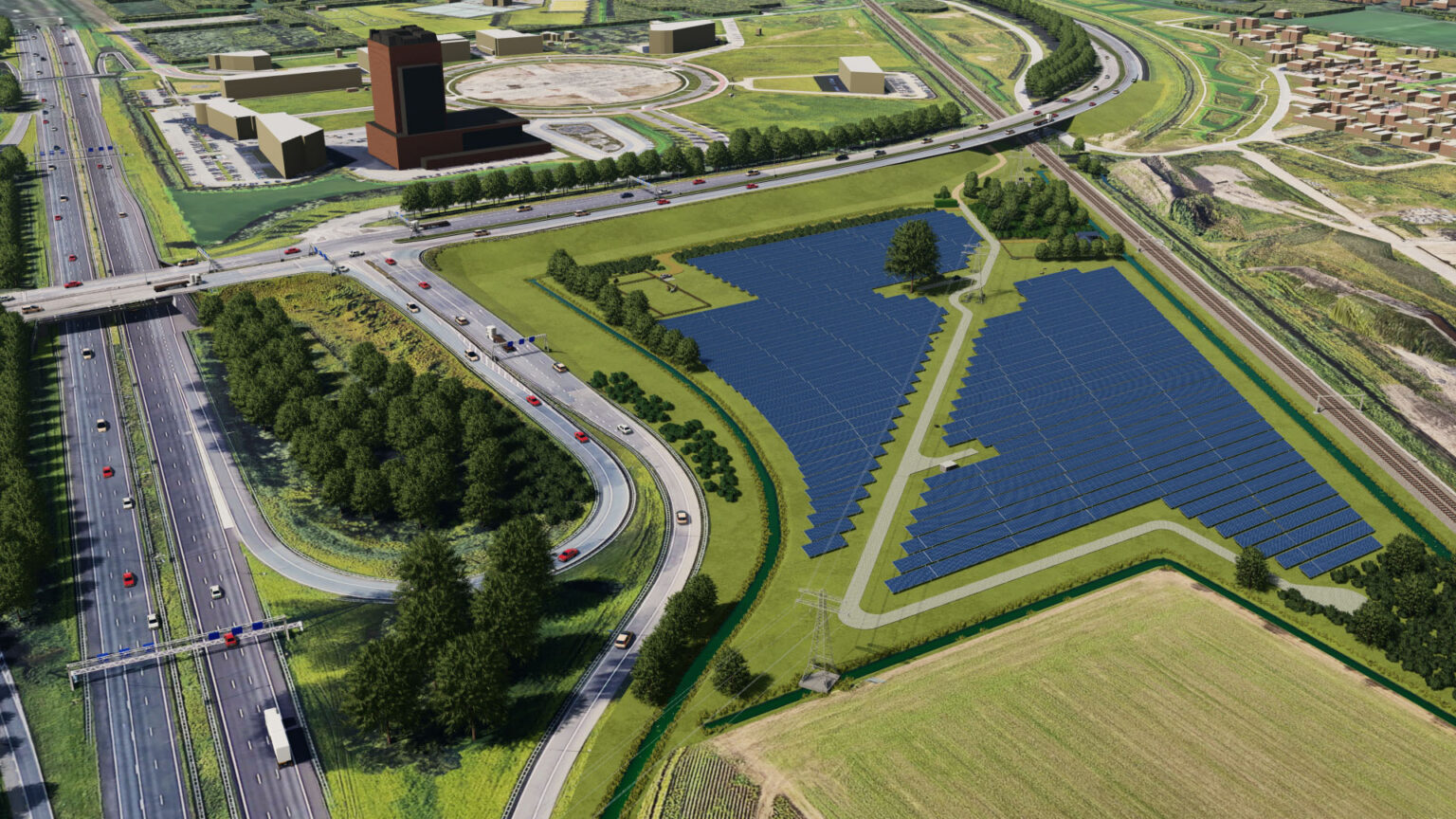 Purpose of 3D visualization
In general, 3D visualization has a variety of applications. ABCreative's clients ask us to produce 3D visuals to give a realistic representation of an object, space, or concept to aid communication, planning, and design. End uses include 3D renders, product design, 3D animation, "How-stuff-works," design visuals, advertising, product demonstrations, and video game development. 3D design visualization makes the understanding of any project visual and accessible and can help to identify potential issues before implementation on site. Additionally, 3D visuals are visually helpful in all sorts of educational and training materials for print or the web.
Other types of project:
Do you want to see how our 3D design service can get your idea off the ground?
Do you want to see how 3D visualization can fill your marketing strategy's missing link?
How can high-quality 3D video be used for marketing and advertising purposes?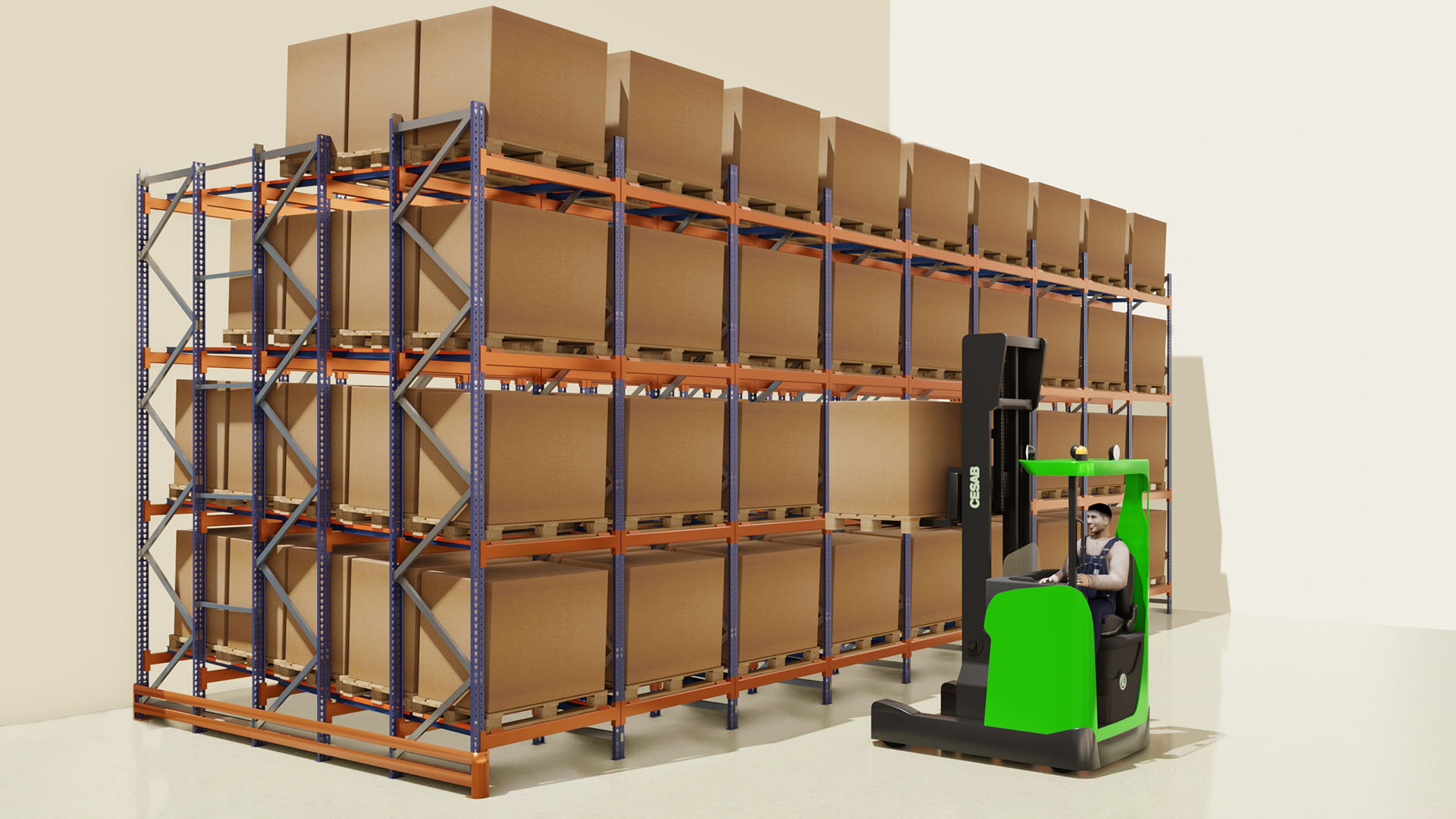 Benefits of 3D visualization
3D visualization provides a realistic and accurate representation of a product, design, or concept, making it easier for clients and stakeholders to understand design implications. It also enables communication of complex design ideas, making it easier for team members and clients to collaborate on a project. 3D renders also create compelling marketing materials and product demonstrations, which can help to increase sales boosting customer engagement. 3D visuals are more cost-effective than building physical prototypes or mock-ups, especially for large or complex projects. 3D visuals reveal ergonomic implications within a design and help to identify potential issues improving the overall safety and functionality of a project. Visuals can be shared and viewed by different parties involved, improving collaboration and decision-making processes.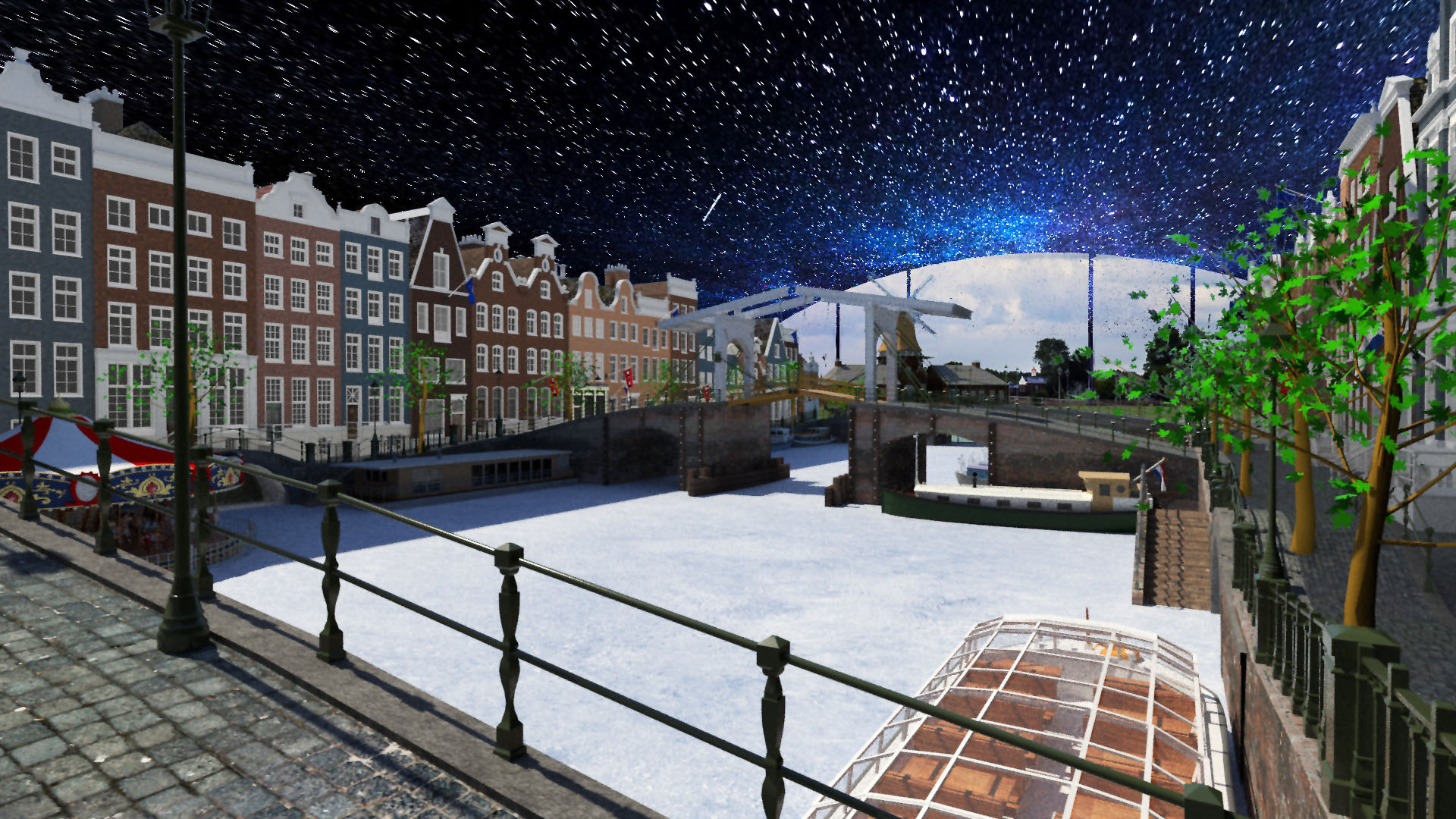 Let's talk about 3D design
We are unique and that is why we can help you with your project!
Your visualization may need
ABCreative services trusted by teams at companies including...