How about a fresh perspective? Have ABCreative make your ArchViz.
Still images from multiple viewpoints or a virtual walkthrough with animated people, AB Creative at your service, for your current project, or the next one.
ArchViz (short for "Architectural Visualization") creates 3D models, 3D visualizations, and 3D animations of architectural designs and structures. Used by architects, engineers, and real estate developers to visualize their designs and showcase them to clients, investors, and the public. ArchViz is used for existing and proposed buildings and includes realistic lighting, materials, and landscaping to create a highly detailed and accurate 3D renders of the final design. ArchViz can create virtual tours and interactive renderings of the space, allowing viewers to explore the design from different angles and perspectives. Architectural exterior or interior design projects of any scale presented in the best light supports the interests of architects, investors, and customers.
Other case studies:
3D visuals for Vitrotem.
3D animation for Blue Heart heat pump.
AP3 & platform for Ampyx Power.

At ABCreative ArchViz bureau, we like to use the latest 3D modeling software packages of Blender and Lumion to produce quality 3D animated Archviz for your project. Taking the lead from your design information, we can work from 2D CAD, from your already-generated 3D model, or perhaps from concept sketches. We will create quality Archviz images, 3D renders or digital walkthroughs for you, bringing your project to life for marketing and presentation materials.
Other types of projects:
Do you want to see how our 3D design service can get your idea off the ground?
Do you want to see how 3D visualization can fill your marketing strategy's missing link?
How can high-quality 3D video be used for marketing and advertising purposes?
‍

3D renders
 from multiple viewpoints or a virtual walkthrough with animated people; AB Creative is at your service for your current project or the next one.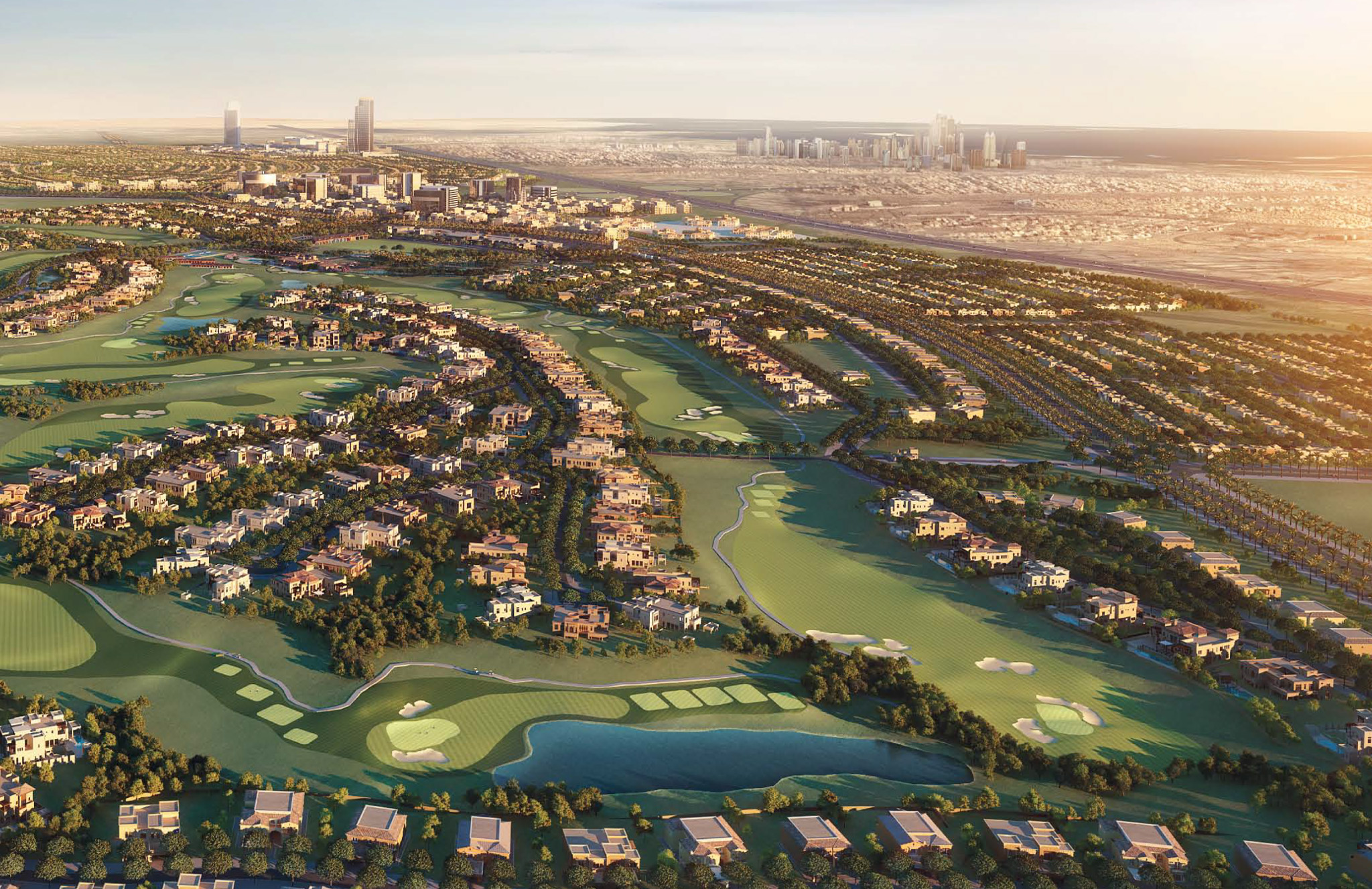 Let's talk about 3D design
We are unique and that is why we can help you with your project!