How will our audio-visual 3D animation service
enable your project to shine?
3D animation combines with carefully chosen stock video footage, a professional voice-over and subtitles to tell your story.
What is audio-visual animation?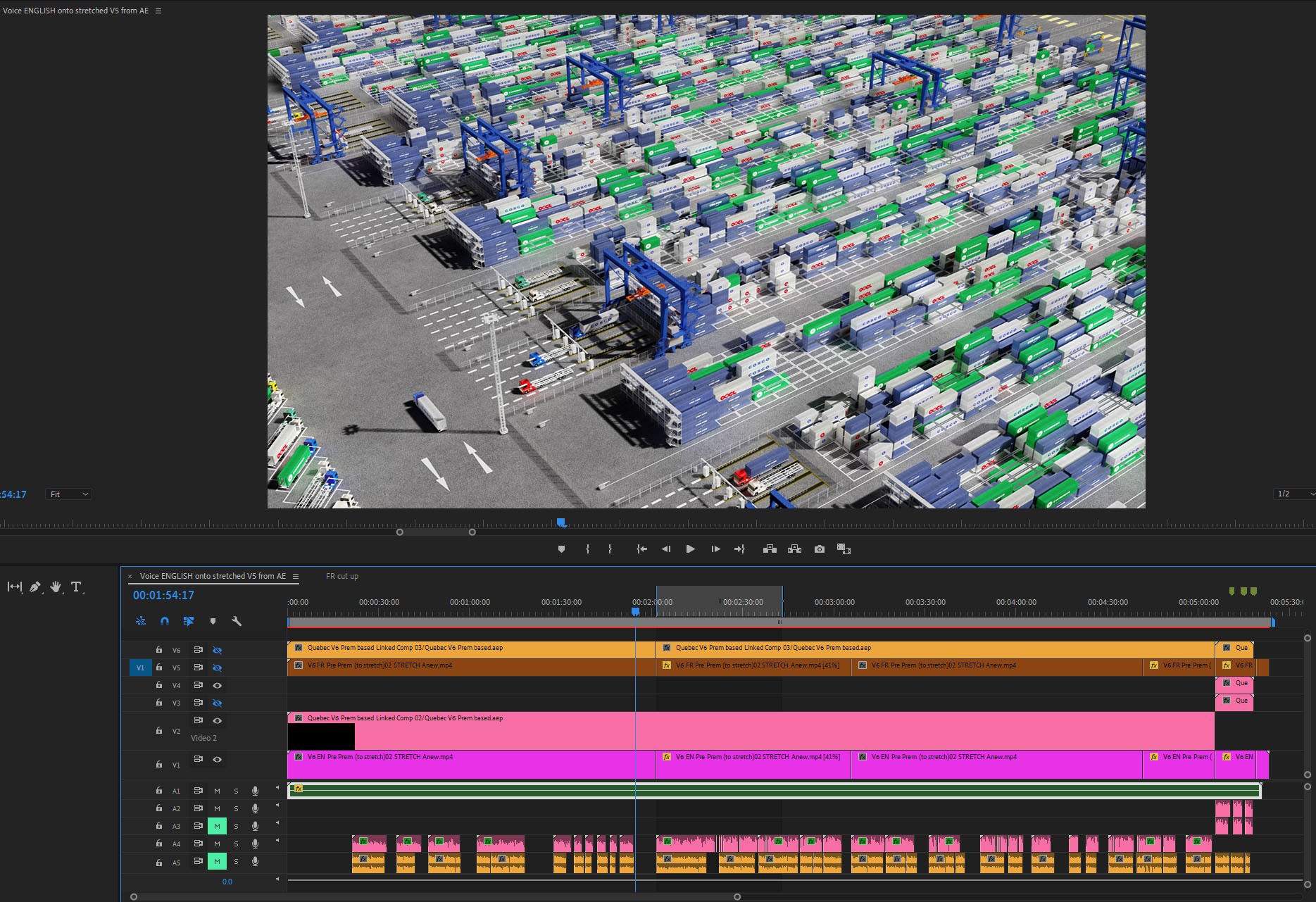 Purpose of audio visual animation
The purpose of audio visual animation is to convey a message, story, or concept, combining synchronized visual and auditory elements for extra effect. The creation of dynamic and engaging content influences and captures your viewers' attention with this easily digestible information. Layers of sound, a professional voice-over, and synchronized subtitles help information transfer to your audience, and these layers add value to an already informative animation. It is the post-production stage.
Other types of projects:
Do you require a 3D infographic design as part of a marketing mix?
Let our themed environment design service visualize your craziest dreams!
Why not let us take your 3D animation one step further with post-production?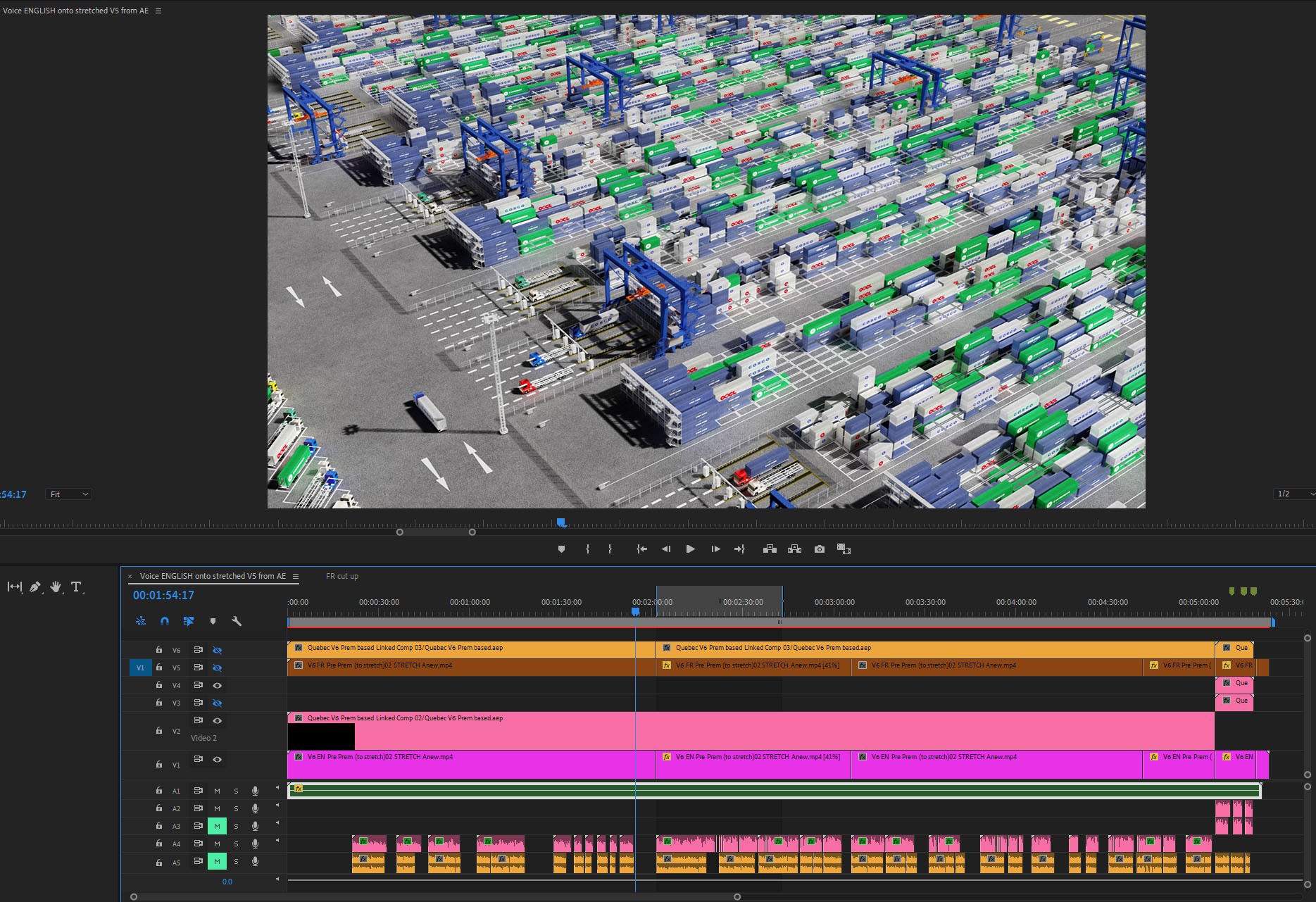 Benefits of audio visual animation
Adds visual value to the marketing material for your project of any size.
Information transfer via animation with synchronized voice and subtitles all combine for an impressive project presentation. 
Supplements design development and presentation possibilities of your team.
‍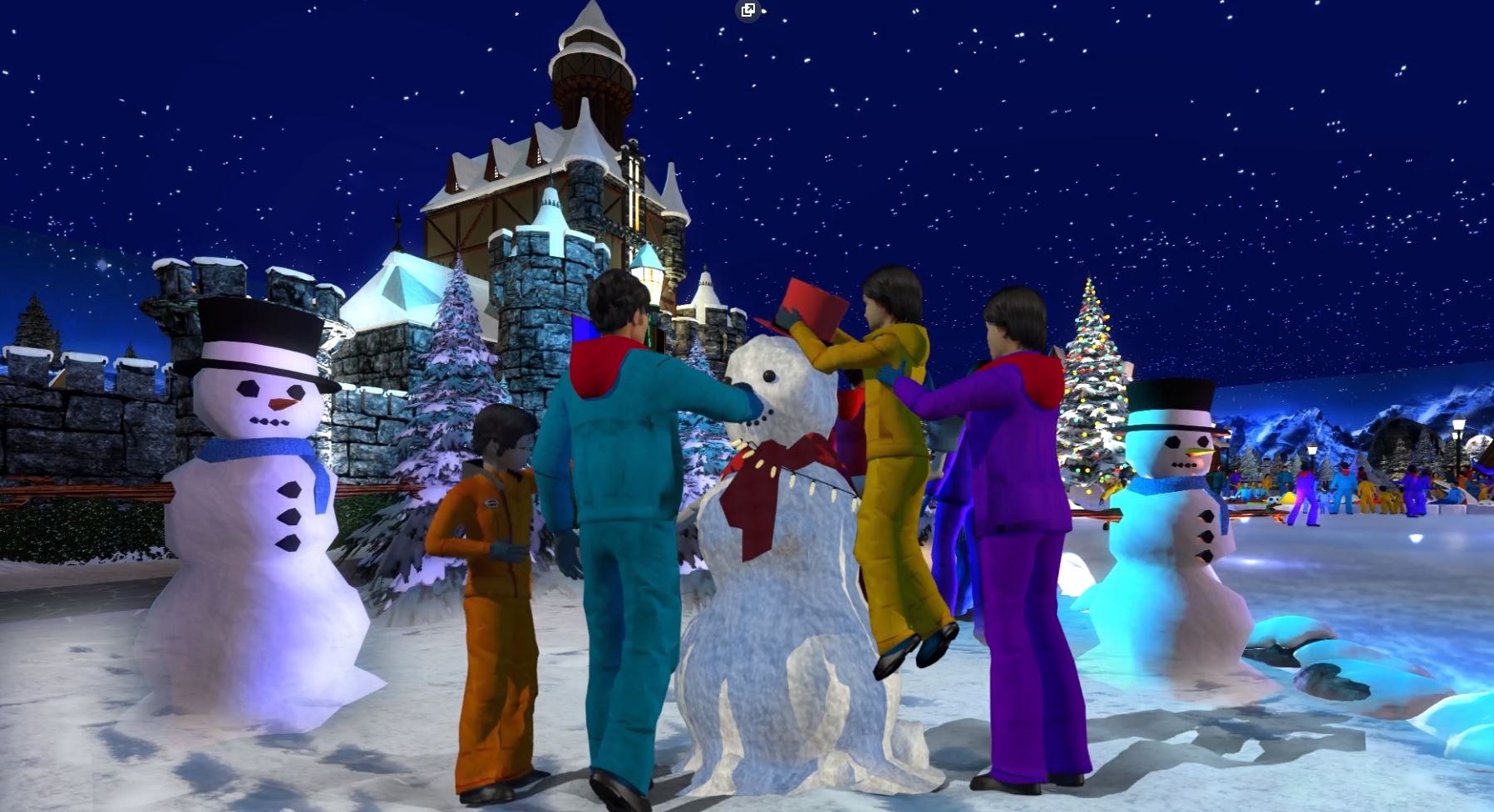 Let's talk about 3D design
We are unique and that is why we can help you with your project!